BLOG – Grietje Bruijntjes
Teamontwikkeling is reflecteren: do's en don'ts voor een succesvolle teamreflectie
Eerder beschreef mijn collega Rowan een aantal kenmerken van een effectief team. Problemen ten aanzien van de samenwerking en teamontwikkeling hebben dan ook doorgaans betrekking op één of meer van deze kenmerken. Wanneer een team niet goed samenwerkt, is dit meestal te duiden door problemen te identificeren en te analyseren. In vele situaties is het oplossen van problemen en het inzetten van verbeteringen een complexe aangelegenheid.
Teamontwikkeling is continu reflecteren
De aanwezigheid van een periodieke reflectie en evaluatie beschreef ik ook als één van de kenmerken van een effectief team. Door middel van een periodieke gezamenlijke reflectie op het team functioneren, is de kans groot dat je problemen in de samenwerking voorkomt, tijdig signaleert/identificeert en relatief gemakkelijk beïnvloedt. Hieronder deel ik graag een aantal do's en don''s om deze periodieke gezamenlijke reflectie succesvol te laten verlopen.
Do's en don'ts voor een succesvolle teamreflectie
Zorg dat er een leider is die een effectieve teamdialoog kan begeleiden/regisseren, het proces volgt en hierop effectief intervenieert, verdiepende vragen stelt en de teamleden hierdoor laat 'werken'.
Zet doelen en verantwoordelijkheden altijd centraal en richt de aandacht op het team in plaats van het individu én richt de aandacht op de rol in plaats van de mens.
Verlang toewijding (commitment) van ieder teamlid: de verantwoordelijkheid van een goede teamsamenwerking valt of staat bij de inspanningen van ieder teamlid en is niet de verantwoordelijkheid van de leidinggevende.
Maak expliciet wat impliciet wordt gezegd door teamleden: welke waarden & normen worden belangrijk gevonden, met andere woorden: wat zegt men over de gewenste cultuur?
Wanneer het gaat om onvermogen van teamleden om effectief te beïnvloeden en proactief te interacteren, genereer dan bewustwording door inzicht te krijgen in huidige, belemmerende factoren. Weet men niet hoe (ontbreekt het aan inzicht/kennis)? Kan men het niet (vaardigheden)? Wil men niet (waar komt de onwil uit voort)? Durft men niet (welke gedachten liggen hieraan ten grondslag)? En/of: Mag men niet (a.h.v. eerdere negatieve ervaringen);
Let op de kwaliteit van de interactie patronen: interacteren teamleden tactvol, respectvol en begripvol en is de inzet constructief ?
Gedragspatronen beter doorbreken
Het verbeteren van de teamsamenwerking is een proces dat zich onder meer kenmerkt door niet-rationele aspecten. Door ruimte te geven aan bovengenoemde aandachtspunten vergroot je het individueel en collectief inzicht in de vaak onbewuste en impliciete denk- en gedragspatronen waardoor teamleden beter in staat zijn deze te doorbreken en te verruilen voor constructiever gedrag.
Succes!
18 mei 2017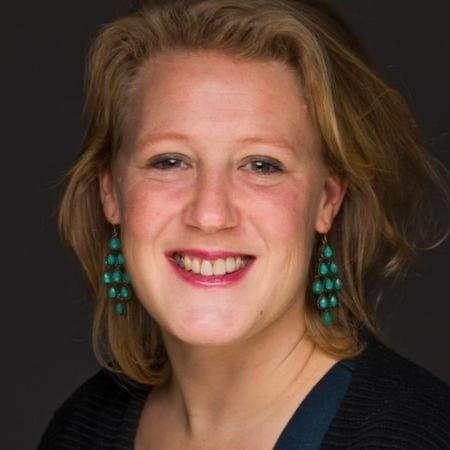 Benieuwd wat we kunnen betekenen voor jouw organisatie? Bel mij dan gerust even op om van gedachten te wisselen.
We ontwikkelen programma's die altijd naadloos aansluiten, ook full digital.
Benieuwd of dit programma ook werkt voor jouw organisatie?
Bel mij dan gerust even op om van gedachten te wisselen.
We ontwikkelen programma's die altijd naadloos aansluiten, ook full digital.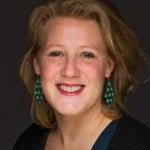 Neem gerust vrijblijvend contact op om van gedachten te wisselen.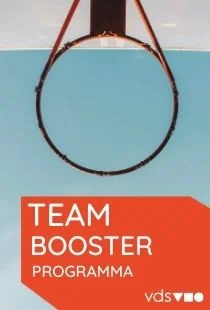 Voor teams die meer uit zichzelf willen halen.