BLOG – Angelique Dorrestijn
Acquireren op een nieuwe manier
Afgelopen mei kregen we van één van onze opdrachtgevers de vraag of we een groep medewerkers van hun organisatie konden trainen op het thema 'acquireren op afstand'.  Inmiddels begreep iedereen dat Covid-19 langer zou aanhouden dan gedacht en gehoopt. Alle zeilen moesten worden bijgezet om de medewerkers van een grote bank bekwaam te maken in online acquireren. Zodat ze nieuwe klanten konden blijven aantrekken, ook in tijden van crisis. De trainingen op de kantoren verspreid door het land, die hiervoor gepland stonden, konden niet doorgaan. In rap tempo is toen overgeschakeld naar virtuele trainingen van een uur waarin vooral veel geoefend moest worden.
Vraag aan VDS: hebben jullie acteurs die, samen met ons, deze uitdaging aankunnen? Ja zeker! Uiteindelijk hebben we samengewerkt met onze toppers Angelique Dorrestijn en Floris Verkerk. Zij hebben samen 50 teams begeleid en hebben dit meer dan goed gedaan. Met een dikke 8,5 kunnen we heel positief terugkijken op een mooi concept. En, nog belangrijker, het aantal nieuwe klanten is stabiel gebleven (tegen de verwachtingen in dat het zou afnemen door de crisis). Wordt, misschien, vervolgd!
Wil je weten hoe onze actrice Angelique het heeft ervaren? Lees hieronder haar blog.
————————————————————————————————————————— 
Als je het niet probeert dan weet je het niet
Ho …. wacht even. Een teamtraining …. Online….oefenen van gesprekken op afstand….verschillende klanttypes neerzetten… in 60 minuten? Voor één van de grootste banken van Nederland? Gaaf! Tuurlijk, super leuk! Maar, gaat dat dan wel genoeg werken online? Dat is eerlijk gezegd het eerste  wat ik dacht toen VDS mij belde voor deze opdracht. Tegelijkertijd zeg ik altijd, 'als je het niet probeert dan weet je het niet'.
Dus nieuwsgierig en volledig open minded, stortte ik mijzelf vol overgave in de wereld van Zoom en MS Teams. Zelf volgde ik ook online trainingen over hoe je creatief online soft skill trainingen kunt geven, leerde alle do's en dont's en ontwikkelde klantcases en klanttypes gebaseerd op de bankwereld. Ik was er klaar voor. Klaar om medewerkers van deze bank, die door mevrouw Corona alleen maar vanuit huis via beeldbankieren hun klanten konden adviseren en ondersteunen, te helpen in het effectief online communiceren. Leren door te doen.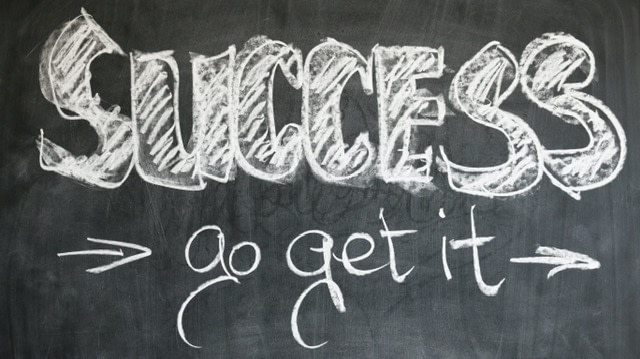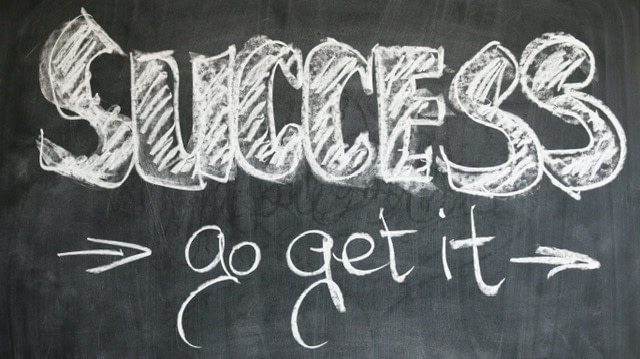 Online acquireren: impactvol, dynamisch en drempelverlagend
En na de eerste sessie merkte ik al door de reacties en de interactie tussen mij en de deelnemers, dat het enorm effectief is wat we aan het doen waren. Topsport, dat dan weer wel. Want in een rap tempo switch je van het ene klanttype naar de ander en van de ene deelnemer naar de ander. Ondertussen moet je goed onthouden (in een soort steno alles noteren) wat elke deelnemer goed doet en welke tips je nog kan geven. Zodat deze persoon echt begrijpt waar de groeipotentie zit en waarom iets wel en niet effectief werkt. En dat allemaal binnen 60 minuten.
En doordat deze korte impactvolle online manier van trainen heel dynamisch is en gek genoeg drempelverlagend werkt, merkte ik dat iedereen echt actief mee deed en heel veel van elkaar leerde.
Een ander voordeel van online trainen is – naast het niet hoeven reizen en in de file staan – dat je een deelnemer kan vastzetten op beeld en deze persoon mij, waardoor je echt het gevoel hebt een 1 op 1 gesprek te hebben. En dat terwijl de rest toch mee kan kijken, alleen die zie je dan niet. Doordat deelnemers zich minder bekeken voelen door hun collega's, is er meer vertrouwen, wat weer resulteert in meer openheid en kwetsbaarheid. Prachtig toch! Want dan leer je in mijn ogen pas echt.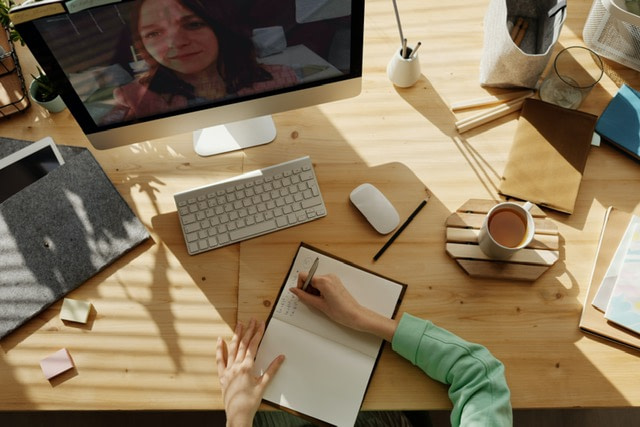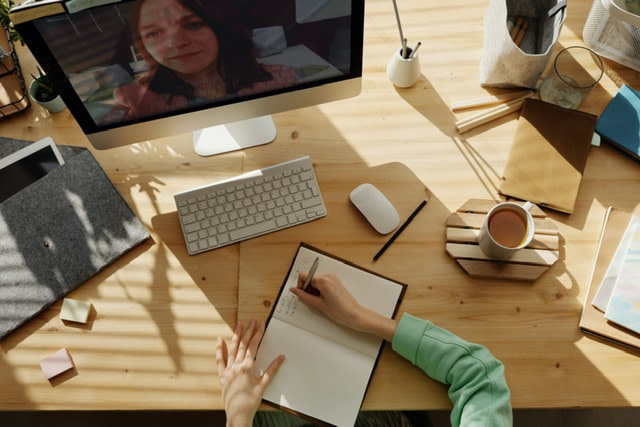 Als ik terugkijk op de afgelopen weken, waarin ongeveer 50 teams zijn getraind, kan ik vol enthousiasme zeggen dat ik blij ben geworden van het online trainen. Ik had het nooit hardop durven zeggen, maar ik hoop dat deze online vorm van speels, ervarend leren en dynamisch trainen, naast het live trainen, een blijvertje is.
Wil je weten welke (online) vorm werkt in jouw organisatie? Neem gerust contact op!
6 mei 2020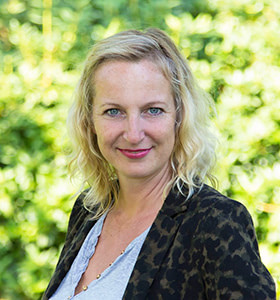 Benieuwd wat we kunnen betekenen voor jouw organisatie? Bel mij dan gerust even op om van gedachten te wisselen.
We ontwikkelen programma's die altijd naadloos aansluiten, ook full digital.
Benieuwd of dit programma ook werkt voor jouw organisatie?
Bel mij dan gerust even op om van gedachten te wisselen.
We ontwikkelen programma's die altijd naadloos aansluiten, ook full digital.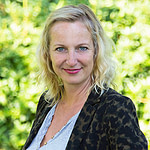 Neem gerust vrijblijvend contact op om van gedachten te wisselen.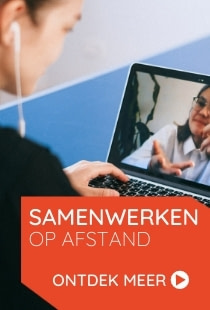 Hoe ga je om met de 'struggles' van jezelf en je mede-teamleden nu jullie samenwerken op afstand? Leer grip te krijgen op al deze zaken in deze digitale context.